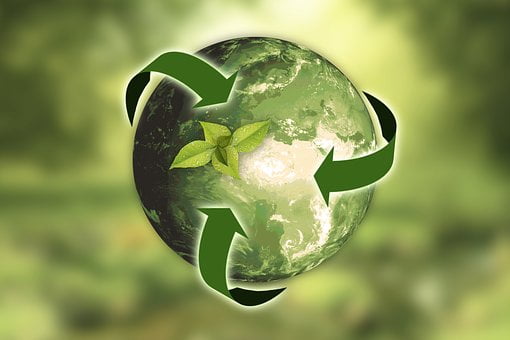 Indian government is planning to set up compressed biogas plants across India with an investment of ₹ 1.75 lakh crore (₹ 1.75 billion). The inititative will be implemented through public sector oil marketing companies like Bharat Petroleum Corp Ltd, Indian Oil Corp Ltd etc.,
These companies have sought interest from entreprenuers to develop the biogas plants with an assurance for offtake at agreed price of ₹ 46 /kg.
It is expected that these biogas plant to produce 15 million tonnes of biogas which will help in meeting energy needs and reduce import bill.
The Working Group on Biofuels, set up under the National Policy on Biofuels 2018, is finalising a pan-India pricing model for compressed biogas. Entrepreneurs who set up the compressed biogas plants would be able to separately market its by-products, including bio-manure and carbon dioxide.