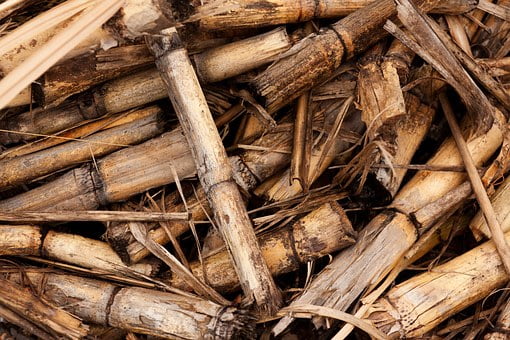 Bharat Petroleum Corporation Ltd. (BPCL) is settting up a second generation (2G) ethanol bio-refinery at Bargarh district in Odisha. The project entails and investment of ₹ 10,000 million.
In October 2018, the company has laid the foundation stone for the project and it is likely to go operational by December 2020.
The project involves setting up of a bio-refinery with a capacity of 30 million litres of the fuel grade ethanol per annum based on rice straw as feedstock. The plant will use advanced technology and will be a zero-liquid discharge plant (ZLD) where all the water will be recycled back into the plant. The produced bioethanol will be blended with petrol.
Rice straw required for the project will be soucred from nearby locations like Bhatti, Ambabhona, Attabira, Sohela, Burla, Lakhanpur etc.
It may be noted that, National Biofuel Policy of India 2018 targets 20 per cent ethanol blending to petrol by the year 2030, however, due to non-availability of Ethanol, the current Ethanol blending in Petrol is only around three per cent to four per cent.
| | |
| --- | --- |
| Project Location | Bargarh |
| Project Cost (in million) | ₹ 10,000 million |
| Project Capacity | 30 million liters/annum |
| Project Status | Planning |
| Commissioning Date | |
Company Profile : Bharat Petroleum Corporation Ltd